We Provide The Best Consultation Services
We help teams build great software. By working collaboratively, we fast-track development, create an infectious culture of quality, and provide expert guidance on process, technology and engineering best practice.
We Craft Ideas and Technologies into Sustainable Business Solutions
We produce bespoke software applications across multiple platforms and technologies,  We have extensive experience in delivering the right solution and providing system integrations that will add value to your business.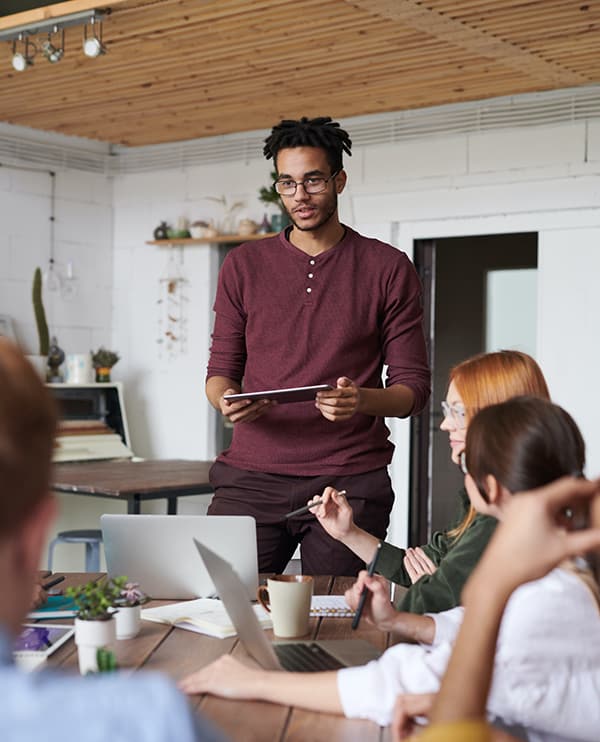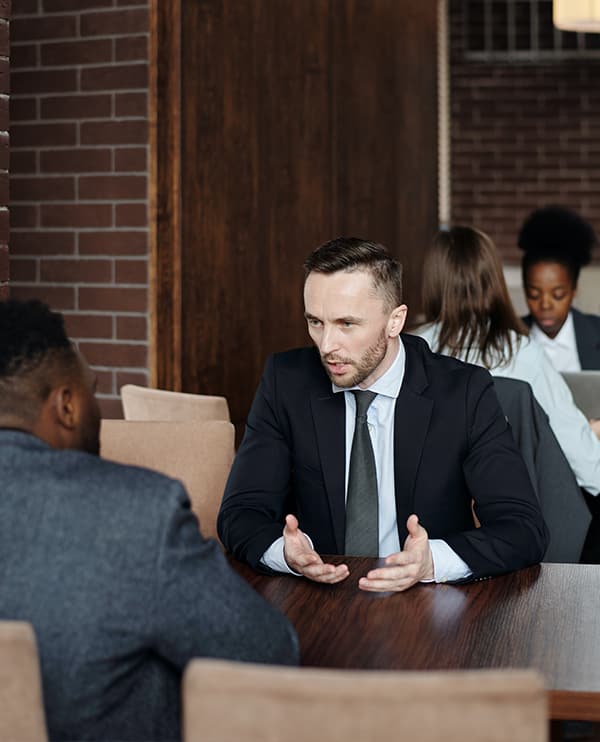 Build your Security Management Program
Achieve your security and compliance goals quicker with clear, relevant security management controls, collaboration and delegation to lower friction, and incredibly fast, easy results.
Rivet Software gives you the tools you need to speak fluently about your security program to customers and external auditors, specifically around ISO 27001 and SOC 2.
We bring the right people together
Our dedicated team services model, when you choose one of our custom software development services, we hand-pick a team of smart and talented individuals with the right skill-set to work on your project exclusively and add high value to the software development process.
Our team helps build sophisticated multi-tenant cloud-based software products for our clients which they license or offer on a subscription basis to their customers. Reimagine your revenue potential and add value to your brand name with our white label software development services.
We Offer a Wide Variety of IT Services
No matter what software development service you opt for, we work with you closely at every step of the bespoke software development process.
We futureproof organisations through business consulting
We offer multiple contract types for our offshore software development services, in line with the requirement you have.
Looking for the perfect software partner?
Make things simple, intuitive and expertly crafted!
We offer bespoke software development services, both web and mobile, with flexible engagements options.
Take control of your business Process